Alvord ISD Gifted and Talented Services-G/T Coordinator Kaysi Hamilton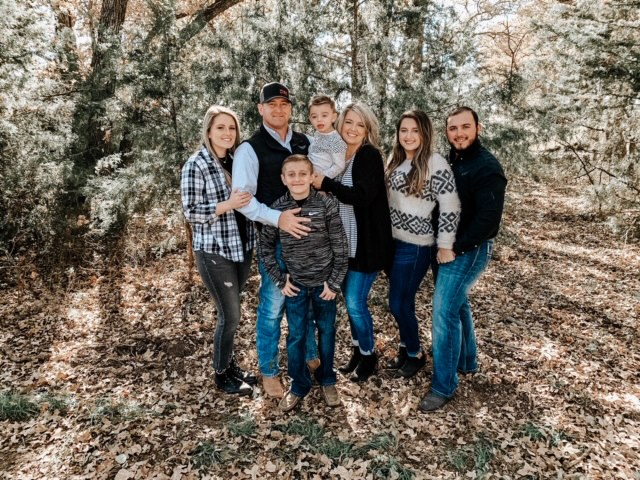 Mrs. Kaysi Jane Hamilton
Gifted and Talented Coordinator
khamilton@alvordisd.net
940-427-5511 ext. 2207

Education: Mrs. Hamilton attended the University of North Texas. She received a Bachelor of Science degree in Interdisciplinary Studies with a Math Specialization. She is certified to teach grades 1-8 as well as departmentalized math. She has extensive training in gifted and talented education and mathematics.

Experience: Mrs. Hamilton is working on her twenty-second year in public education. She has experience in first grade, third grade, intermediate math, and all-level gifted and talented. She has taught in Paradise, Chico, and Alvord.

Bio: Mrs. Hamilton was born and raised in Alvord, Texas. She is married to her high school sweetheart. Many generations of her family on both sides have attended Alvord ISD. Mrs. Hamilton has 4 children--two daughters who work in the medical field and two sons--one attends Alvord Middle School and one who starts kinder at Alvord this year. Mrs. Hamilton celebrated the birth of a grandson this summer!!!
1st Period 8:05-8:50 Conference
2nd Period 8:55-9:40 G/T K-5 and identification
3rd Period 9:45-10:30 G/T K-5 and identification
4th Period 10:35-11:20 7th gr. Science with Hall
5th Period 11:25-12:10 HS G/T
Homeroom 12:15-12:45 MS G/T
Lunch 12:45-1:15 Duty Tuesday
6th Period 1:20-2:05 MS College/Career Readiness
7th Period 2:10-2:55 MS College/Career Readiness
8th Period 3:00-3:40 Yearbook-Flex period
composition book

folder

tri-fold project board

foam board
colored copy paper
Alvord ISD Gifted and Talented Services Links to Resources