2023-2024 Transfer Student Information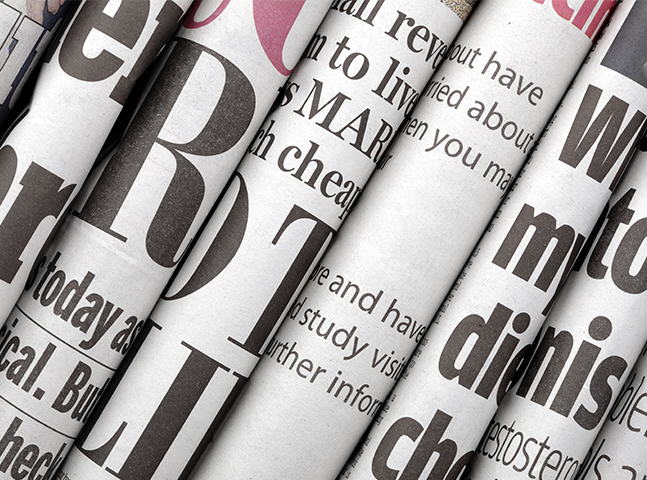 ---
Dear Parents/ Guardians,
Due to an increase in student enrollment and the lack of available instructional space Alvord ISD will NOT be accepting applications for NEW transfer students unless the student has a sibling currently enrolled in Alvord ISD or the student is the child of an Alvord ISD employee. This does not apply to returning transfer students.
Returning Student Applications have been emailed to the parent email address we had on file on April 28, 2023. If you are a current transfer and have not received the application you can contact Kelly Martin at the Administration office at 940-427-5975 ext. 4001 or at kmartin@alvordisd.net.